Introducing the Doko? App:
your key to conveniently navigating Japan
By Doko? Team
On January 15, 2020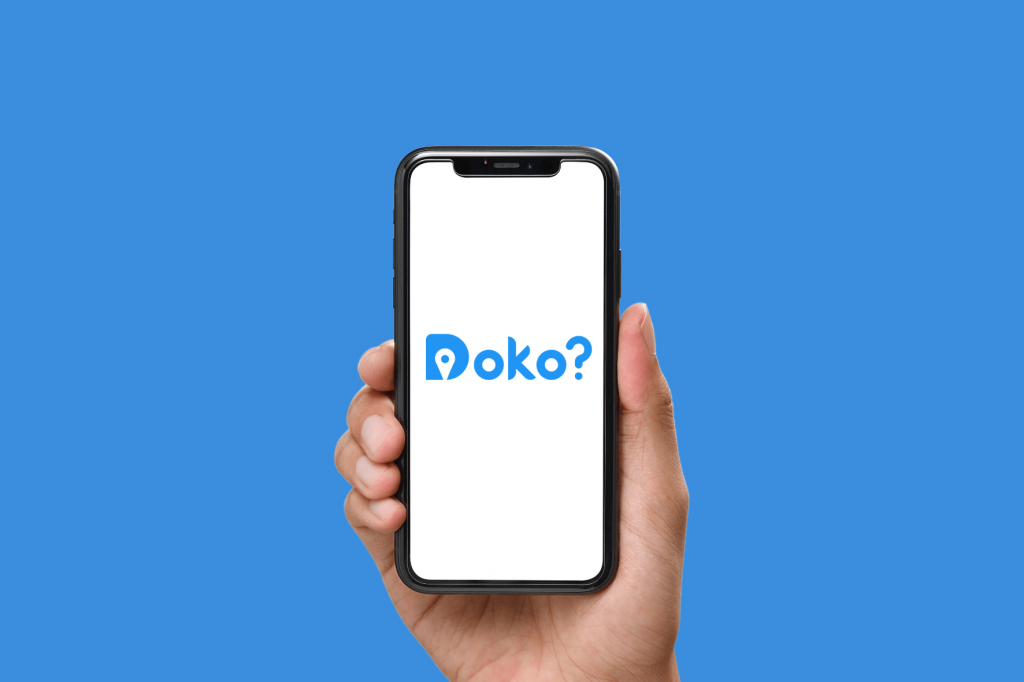 What are the features of the Doko? App? 
1. Find and get directions to the nearest garbage bin, smoking area, or restroom.
2. Contribute to a growing database of locations that helps other people.
Travelling is one of the most popular leisure activities known to man. Since traveling, whether domestically or internationally, is becoming more accessible thanks to affordable modes of transportation, your dream vacation or adventure is always within reach. Another contributing factor to the increasing accessibility of traveling is technology. Navigational apps make it easier for people to find and go to a specific location in the fastest way possible and with little to no help from other people. One such app is Doko?. 
Doko? is a new GPS navigation & maps app that lets you locate garbage bins, automated restrooms, and smoking areas in Tokyo. If you want to know how it works and why it is important, then continue reading because the Doko? app can be your key to a convenient traveling experience in Japan.
Find and get directions to the nearest garbage bin, smoking area, or restroom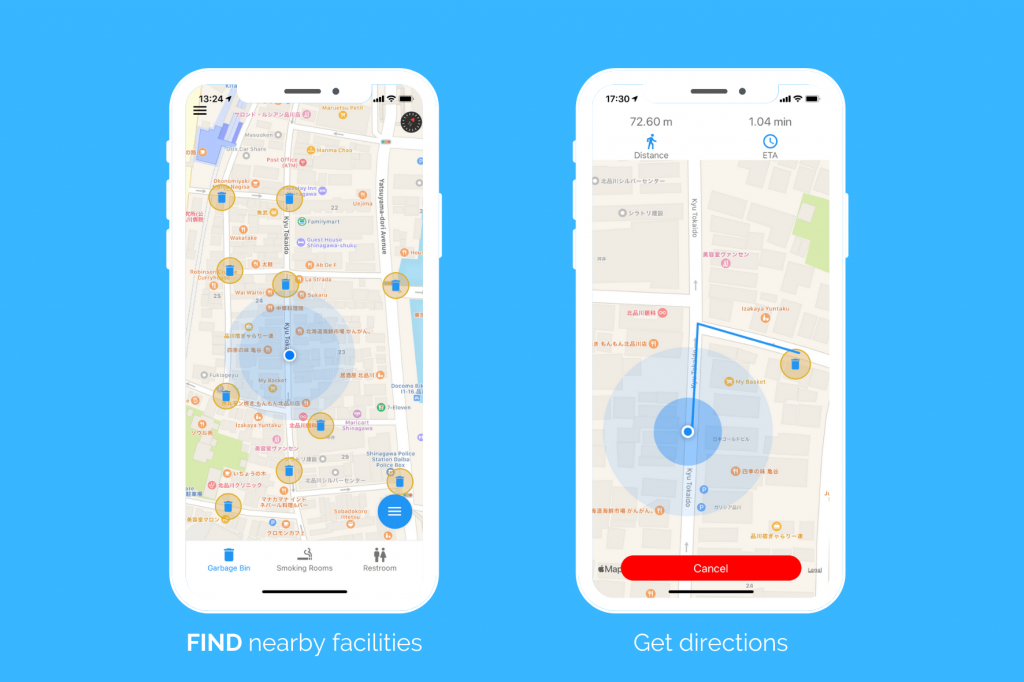 With Doko?, users will be able to find the closest garbage bin, smoking area, and restroom with just a few taps. Users will be shown a map that indicates the closest aforementioned locations relative to their own. Upon clicking a desired location, the app will show the quickest route alongside an estimated time of arrival. Consider it similar to many navigational apps like Waze or Google Maps, but specifically for garbage bins, smoking areas, and restrooms. 
 Beyond the location, specific details are also indicated. For example, you will be able to see if a certain garbage bin can accommodate combustible, incombustible, or recyclable waste material. For smoking areas, you are able to choose between indoor or outdoor. Even restrooms are classified between those with bidets and those without. This handy feature gives users the ability to find the right kind of facility for their needs.
Contribute to a growing database of locations that helps other people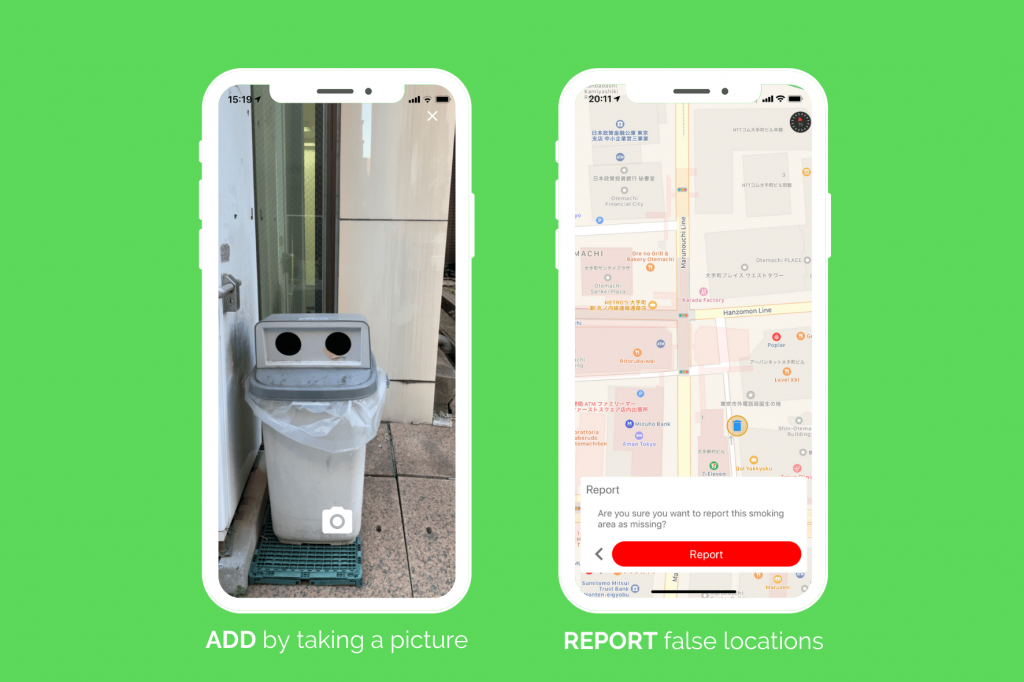 Aside from its' navigational functionality, the app employs a crowdsourcing feature that allows people to add new garbage bins, smoking areas, and restrooms to the app's database. They can even take pictures and input the necessary details before submitting it. 
This makes for a more comprehensive bank of information that continues to improve, the more people use it. The Doko? app not only enables you to have a great traveling experience in Japan, but it also allows you to pay it forward and help other tourists. 
Why is this app important?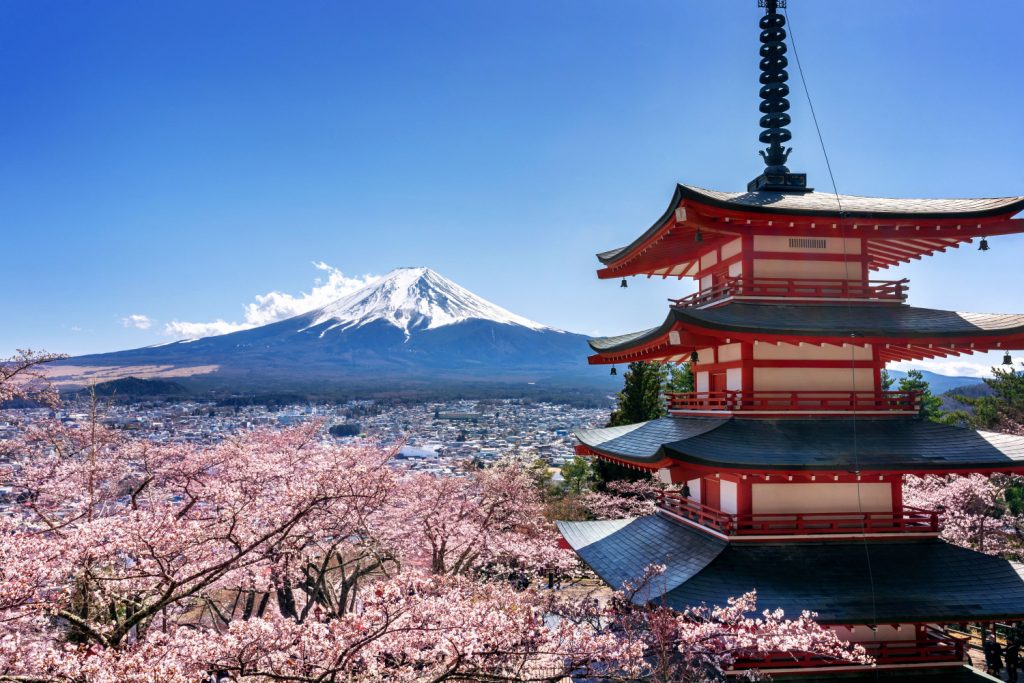 These services might be simple at face value, but they are actually more helpful than one might think — especially if you've already experienced traveling to Japan and the difficulties that come with it. Trash cans, restrooms, and smoking areas are hard to find and if you are a tourist, not knowing where these locations are can make your traveling experience a little less enjoyable.
For example, if you are eating or drinking while on a sightseeing tour or while going on your own adventure in the city of Tokyo, the lack of appropriate avenues for garbage disposal can leave you tempted to litter. This not only sullies the clean environment that Japan has to offer, but it also disrespects the reverence the Japanese people have for cleanliness.
If you are a smoker, going for a quick smoke is not the easiest thing to do because there are laws that prevent you from doing so outside of designated smoking areas. This is where the Doko? app can be helpful in that you can find where to smoke with a few taps. 
Finally, one of the best things about the Doko? app is that it will continue to improve with future updates. Money changers, hotels, and more locations will be added over time as well as integration with other navigational apps to make for a complete service that both tourists and Japanese locals alike will surely benefit from. 
Download the Doko? app today in the Apple App Store and Android's Google Play Store. 
Share Article
Share on facebook
Share on twitter
Share on reddit



Convenient traveling
experience at your hand
Support
About
Stay Up to date on the latest from Doko?
© 2019 Yumeville,inc.